flight simulator online booking
Book our full-motion flight simulator here!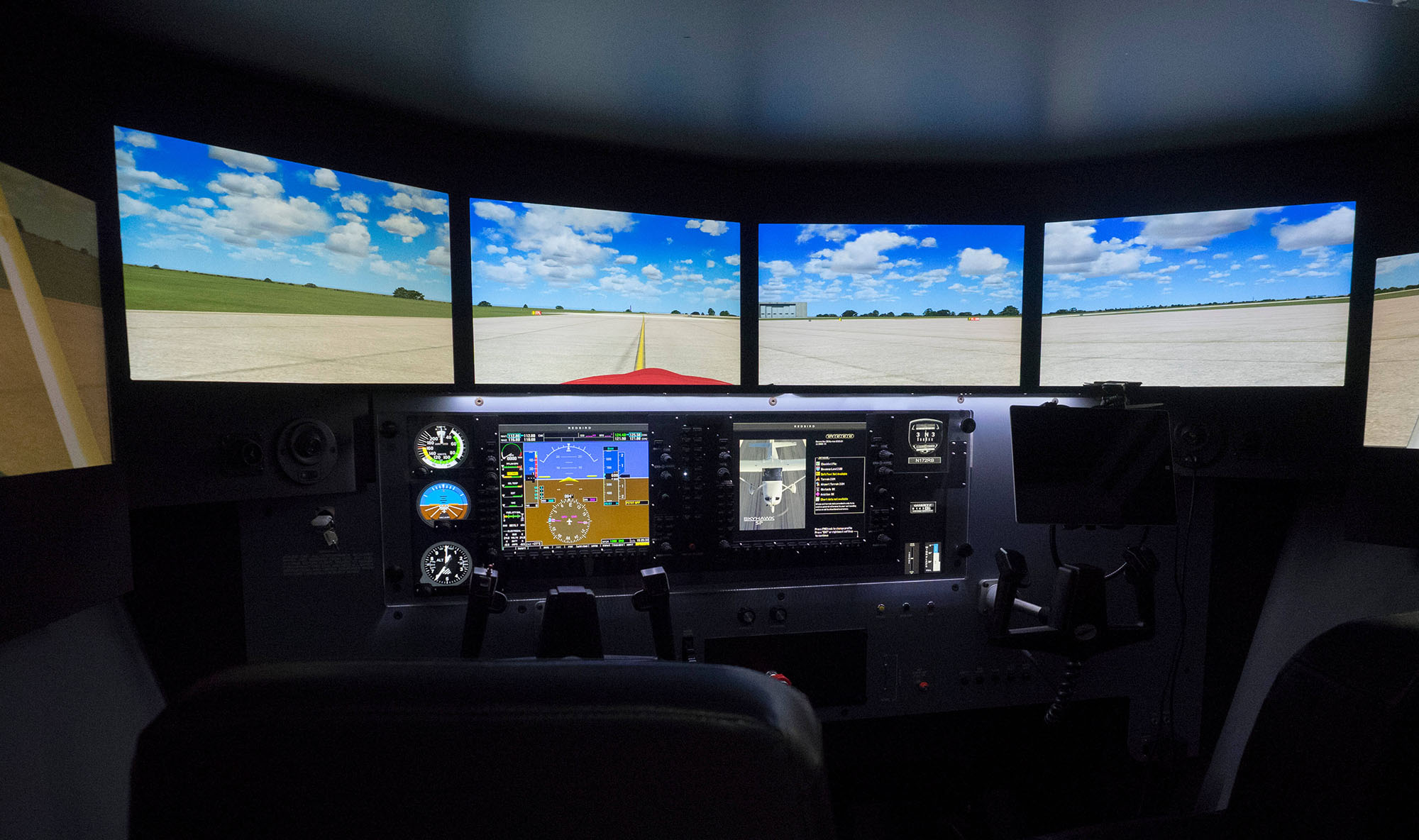 Flight Simulator Online Booking
Welcome to FlightSchool.sg's Flight Simulator Online Booking Page!
Note: 48-Hours Advanced Booking Required For All Flight Sim Sessions.
Book a flight in our state-of-the-art Redbird MCX full-motion flight simulator located near Seletar airport in Singapore!
Find out first-hand how to takeoff, fly and land a Cessna 172S single-engine airplane. Our full-motion flight simulator offers total realism by faithfully replicating not only the aircraft operating dynamics, but also, providing up to 40 degree of pitch, yaw and roll motion associated with the 'seat-of-the-pants' feel you will experience in an actual aircraft.
Along with 250-degree wrap-around immersive visuals and a worldwide airport database, the end result is a truly immersive and unforgettable flight simulator experience that you will cherish for a long time to come!
Searching Availability...