Aviation TRAINING COURSES
FlightSchool.sg's Aviation-Related Courses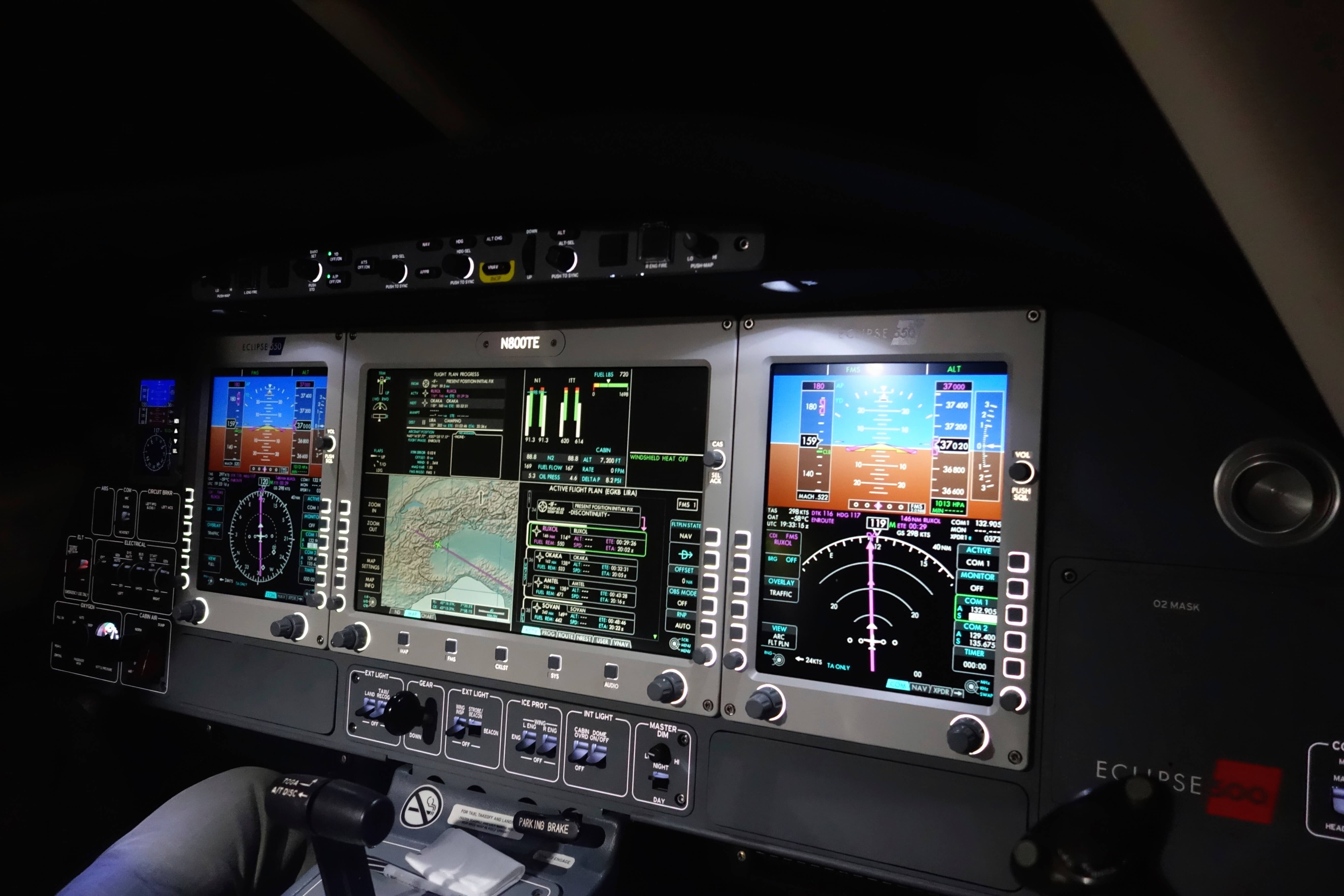 Exclusive Invitation to a FREE Airline Pilot Preparation Seminar conducted by a *former Airline Captain with over 13,000 hours of flying experience.
Do You Have What It Takes To Become An Airline Pilot?
"Find Out How To ACE Any Airline Pilot Interview"
So you wanna become an airline pilot and make aviation your lifelong career?
The good news is the global airline industry is forecasting a severe shortage in airline flight crew in the coming years – as demand for airline pilots out strip available supply.
Furthermore, it generally takes approximately 24 moths i.e. 2 years of training to become a qualified commercial pilot (accumulate approximately 200 hours of flying experience and earn a commercial pilot license with multi-engine and instrument rating) – and this training is expected to cost anywhere between $150,000 to $200,000.
The huge training cost required to self-sponsor oneself to earn a Commercial Pilot License is certainly a deterrent to many airline pilot fanboys. It is no wonder therefore, why the Ab Inito Cadet Pilot program offered by Singapore Airlines is so popular to these airline pilot candidates.
However, before one gets overly excited about this 'sponsored' route to earning a pilot wings, understand that only the 'best of the best' will land themselves an airline pilot job.
We're talking about a rumored 3,000 applications for 50 available cadet pilot positions.
Or every candidate has a 1 in 60 chance of making through the airline pilot selection process!
So the bad news is 59 out of 60 interviewees won't impress the airline pilot interview panel enough and therefore won't make the cut. But the GOOD NEWS is, one can prepare him or herself and learn how to ace the airline pilot interview!
Introducing…
The Airline Pilot Preparation Seminar
Led by a highly-experienced *former Airline Captain, The Airline Pilot Preparation Seminar aims to cover the following 3 goals:
Provide a realistic overview on what the Airline Pilot Interview Panel looks for in a cadet pilot candidate and how best to prepare for the Airline Pilot Interview so you'll stand out from the rest.

The types of aviation-related questions cadet pilots are expected to know and answer confidently, including scenario-based questions.

The types of basic psychomotor skills cadet pilots are expected to demonstrate during the interview process.
The Best Perks Of An Airline Pilot…
The Amazing Views From The Cockpit!