Realise Your Dream To Fly!
Earn Your Recreational Pilot Certificate OR Private Pilot License in 30 Days Or Less!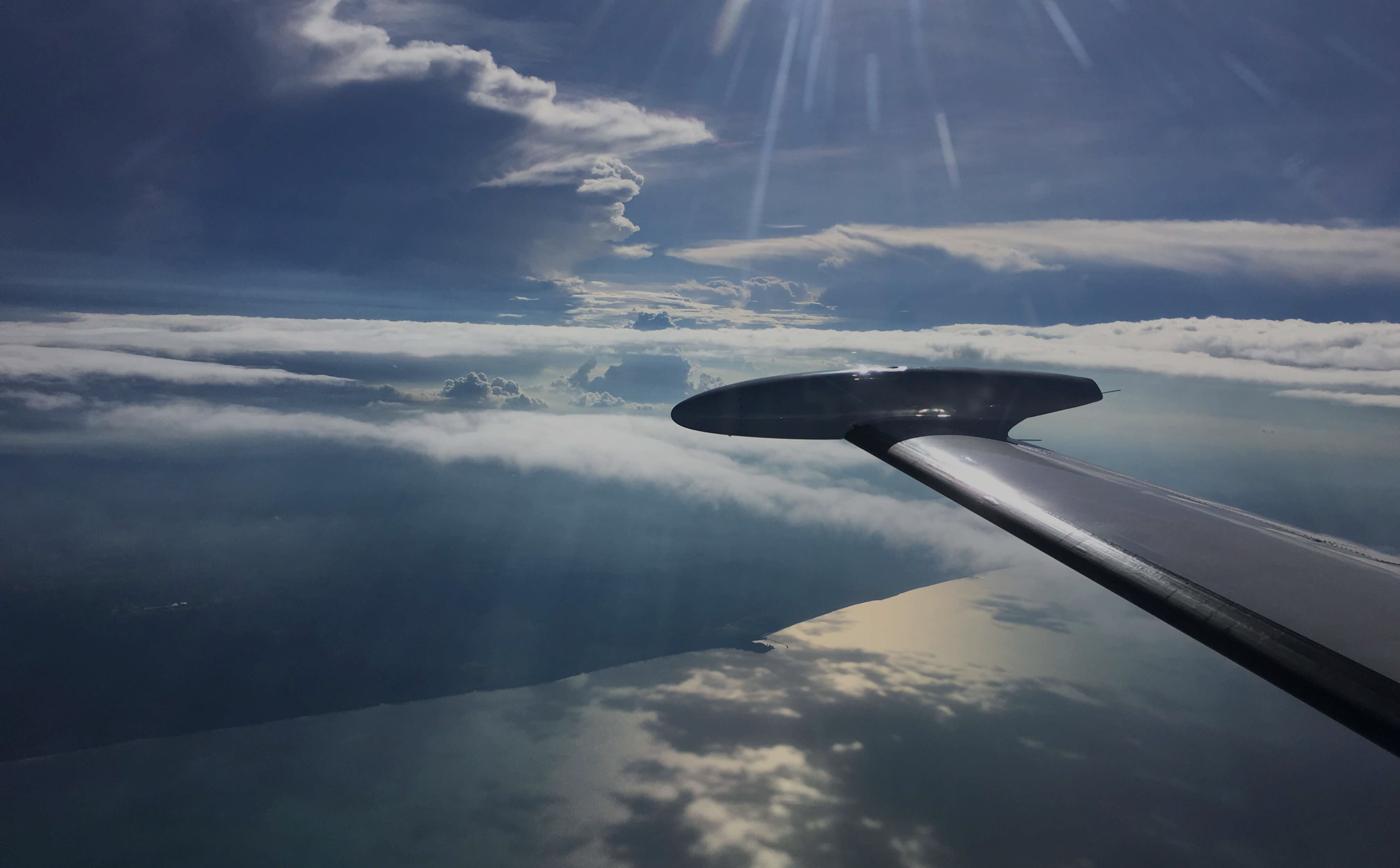 Welcome to FlightSchool.sg!
Fuelled by aviation aspirations?
At FlightSchool.sg, we bring your dreams of soaring the skies within reach!
Based in Singapore, we offer two tailored programs designed to equip you efficiently and affordably for your journey to the skies:
 The Recreational Pilot Certificate (for those aged 13 to 15) and the Private Pilot License.
Our Recreational Pilot Certificate Preparatory Program spans an intensive 10-week in-classroom ground school, while our Private Pilot License Preparatory Program extends to 12 weeks. Both, held once a week for three hours, are strategically designed to prime you for success in the Written Knowledge Test - that's our guarantee!
Moreover, to prepare for the Practical Flight Test and Oral Exam, we offer our Recreational Pilot Certificate candidates 10 hours of training in our fixed base Cessna 172 flight simulator. For our Private Pilot License candidates, we provide 15 hours of immersive instruction on our Redbird MCX Full-Motion Flight Simulator - the only FAA-Approved full-motion General Aviation flight simulator in Singapore.
Our full-motion flight simulator meticulously emulates the features and flight dynamics of a Cessna 172 single-engine aircraft. Its integration of a 250-degree visual system with a 3-axis motion platform ensures an authentic flying experience, enhancing pilots' adaptability to real aircraft in less time. Moreover, this holistic training fosters better control, increased confidence, and a nuanced understanding of the practicalities of flight - like the importance of right rudder use in the climb.
Our ultimate aim? To enable you to ace both the Knowledge Test & Practical Test (Oral Exam & Flight Test) in less than 3 weeks for the Recreational Pilot Certificate (RPC) or under 30 days for the Private Pilot License (PPL)!
All this comes at remarkably affordable rates! Unleash your potential and earn your Recreational Pilot Certificate or Private Pilot License with minimal investment, compared to conventional in-aircraft training in Singapore.
Let's set your aviation dreams aloft! Contact us today to embark on your journey.
FAA-Approved Redbird MCX Full-Motion Flight Simulator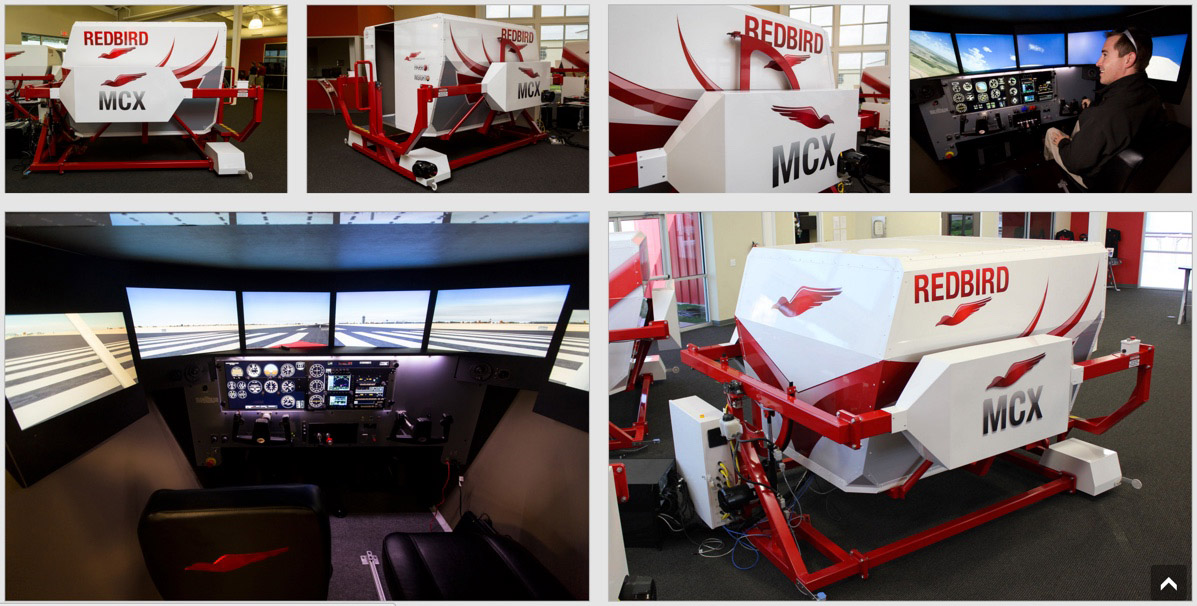 FAA-Approved Redbird MCX Full-Motion Flight Simulator
3-Axis Motion-Platform for Pitch, Yaw & Roll

The computation for the movement of our motion system is done in parallel to the aerodynamic modeling of the simulation. The calculations are based on the acceleration and rotation of the simulated aircraft in all six degrees of freedom.
The system is linked to the flight simulation computer with a high-speed connection and the commands are issued by the motion system command software and received by the motion system control logic computer using a handshake protocol. After the control logic computer has received the command, it issues drive commands to each motor drive to move the platform to the new position.
The Redbird MCX motion systems are comprised of several linked sub-systems, including:
Position and acceleration calculations running on the flight simulation computer

Motion system command software

A control panel with motor drives, logic computer, testing and calibration controls

An electrically driven, gimbaled motion base with 3 electric motors and 2 hydraulic safety locks

A full range of limit and position sensors
Find Out More - How To Earn Your Private Pilot License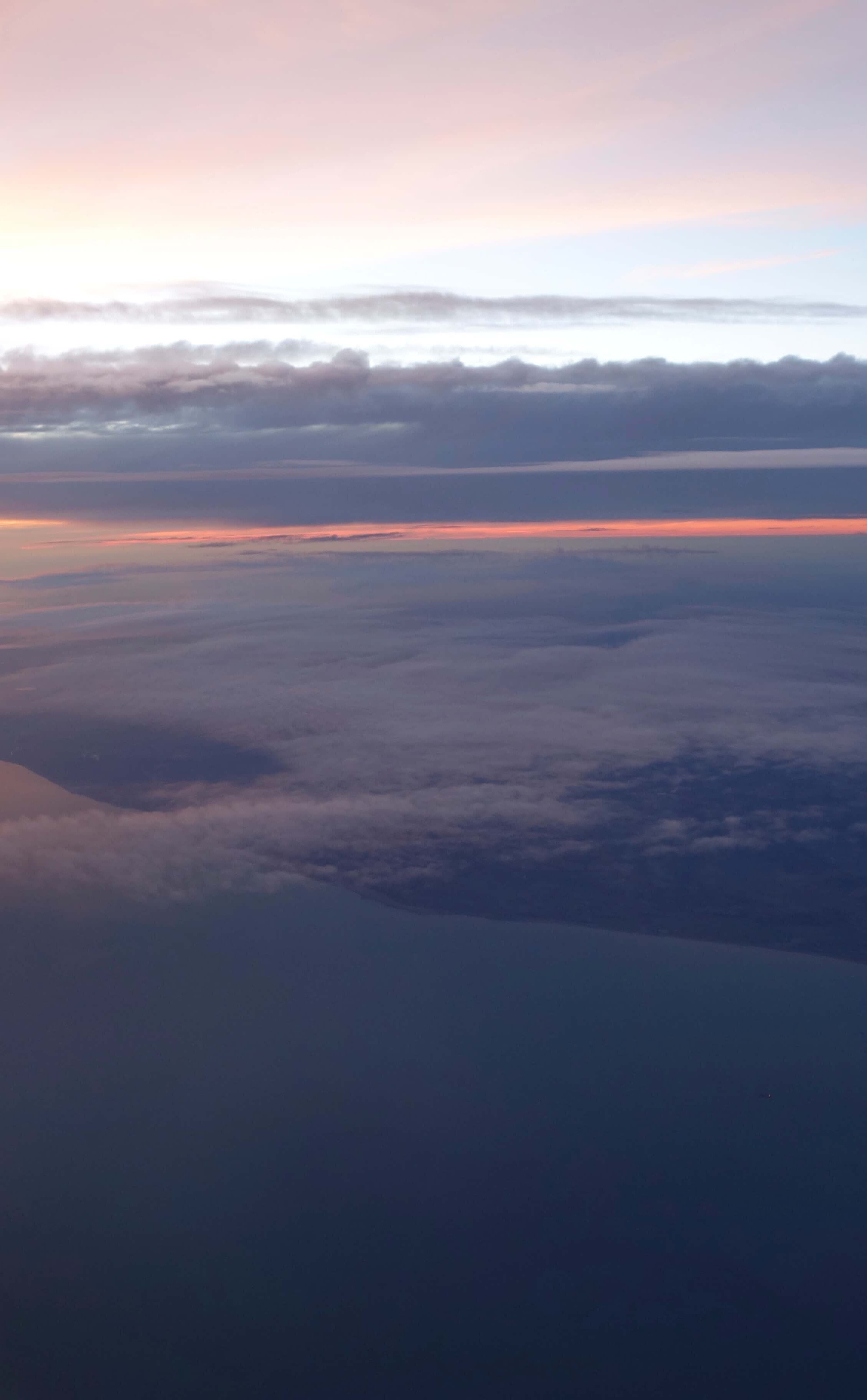 Find out everything you need to know about earning a Private Pilot License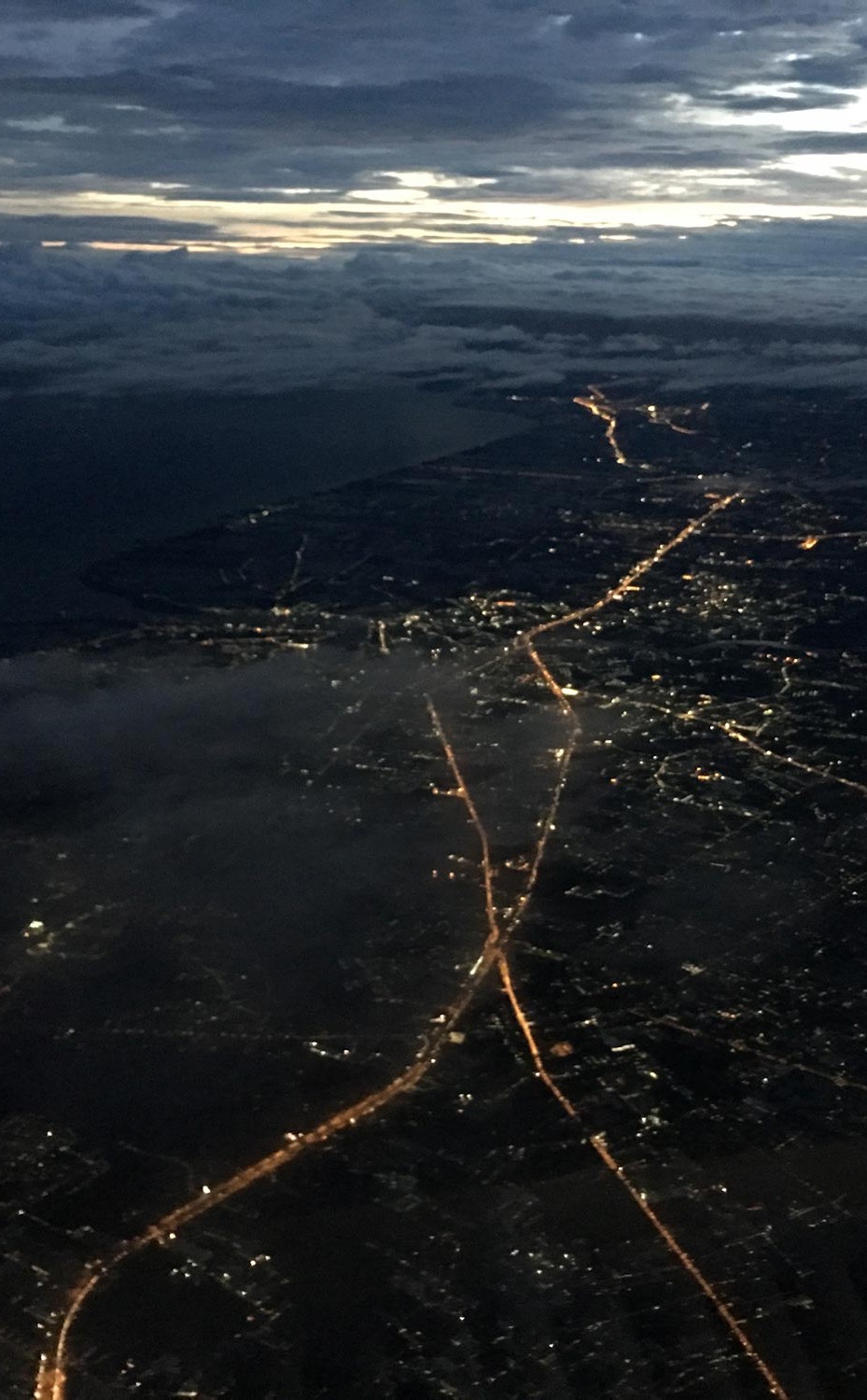 Find out more about one of our aviation-related courses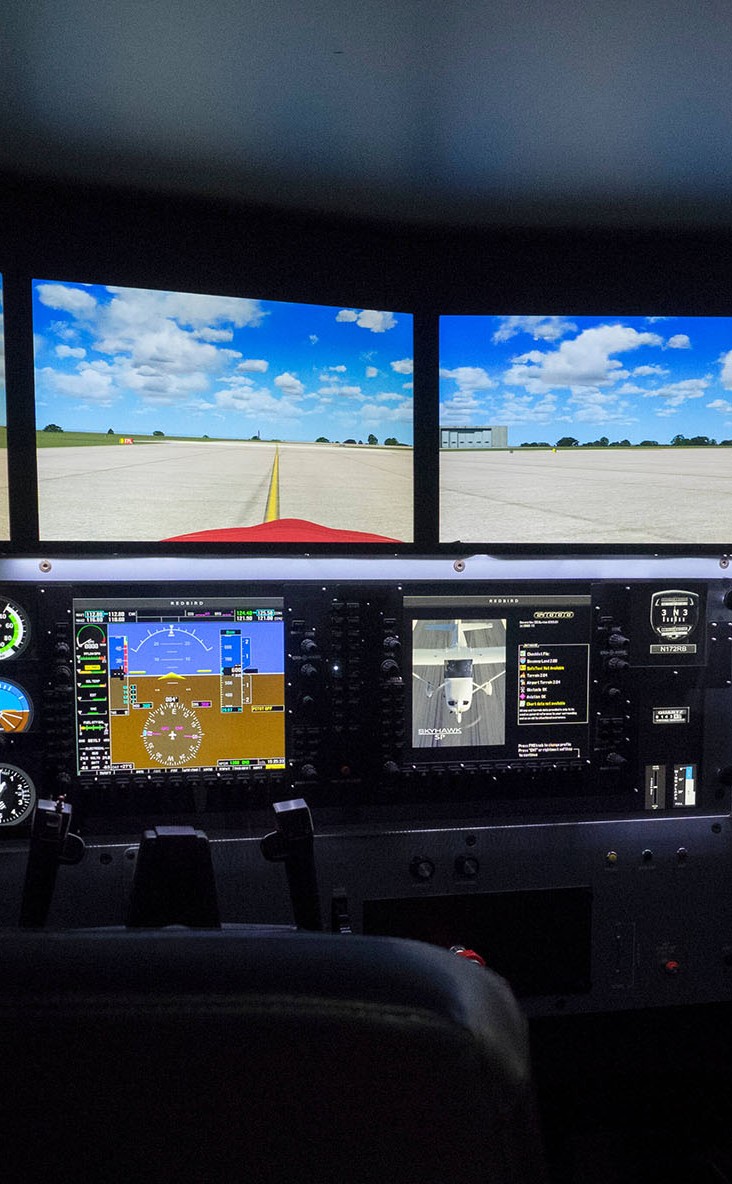 Book our full-motion flight simulator for leisure or for flight training!