cost of earning A PRIVATE PILOT LICENSE (PPL) IN SINGAPORE
The Cost Varies Depending on the Preferred Approach...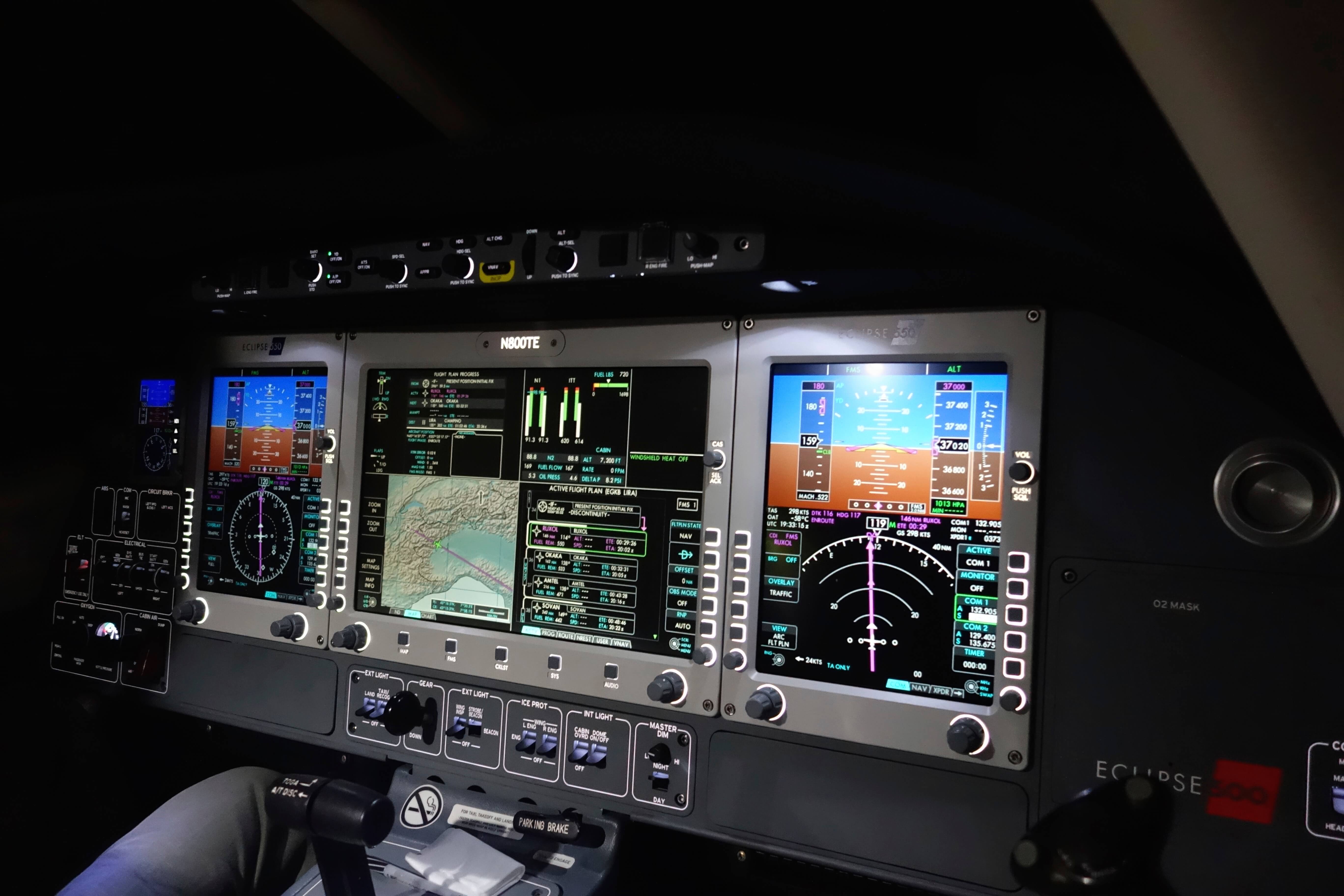 Cost of Earning a Private Pilot License (PPL)

UPDATE: "Pay-As-You-Go" Flight Training Scheme Now Available with FlightSchool.sg!

One of the questions we get asked most frequently is, "What is the average cost of earning a Private Pilot License in Singapore?"

The truth is, whichever route you take, it is not cheap to pursue flight training in Singapore. This is due to several reasons. For one, the limited number of general aviation aircraft based in Singapore along with the high cost of labour means the cost to maintain an aircraft in Singapore is significantly higher than say, Malaysia. As a result, expect to pay anywhere from S$700 per hour (with instructor) to fly a Singapore registered light aircraft like a Cessna 172. Also, each landing at Seletar airport now costs S$37.50, and take note that the average student will perform anywhere between 200-300 landings.
The above costs do not include both a one-time and monthly membership fee, that is required to join a flying club in Singapore. A one-time fee can range from S$1,000 to S$3,000 and monthly dues from S$150-S$200 per month.
The good news is you can now achieve your dream of becoming a pilot in a more affordable & efficient manner with FlightSchoo.sg! You can learn more about our FAA Private Pilot License Preparation program here.
For the flight training on our flight simulator in Phase 1, we now offer a "pay-as-your-go" scheme where you can pay for your flight training on a "per lesson" basis. This way, you can progress through your flight training in an affordable manner and eventually obtain your Private Pilot License in the United States.
Also, as a special pre-launch promotion, we are waiving all membership fee charges!